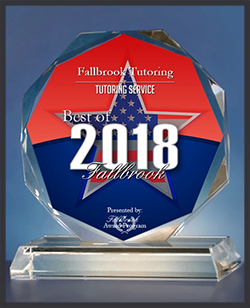 About
Me
My name is Kristine Shackelford, and I have been tutoring from my home in Fallbrook for the past years.
I am one of few private tutors in Fallbrook. I teach students from kindergarten all the way to college in a wide variety of subjects. My schedule is very flexible and can easily accommodate your needs.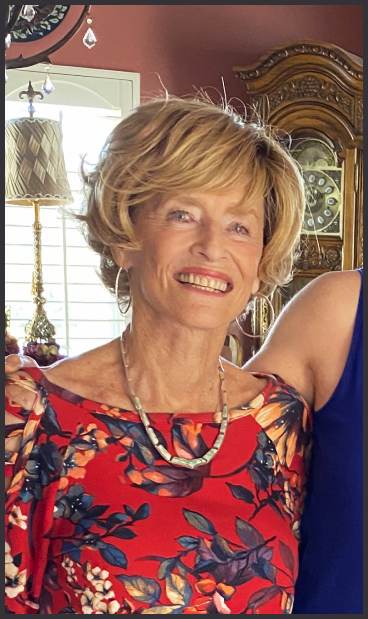 Education
I graduated from UCLA as a Phi Beta Kappa member. I received my bachelor's degree in social science.
Teaching Experience
I taught at a public school for eight years, then moved on to work at a learning center for another eight years. I helped design 1st - 6th grade math and writing curriculum as a writing specialist.